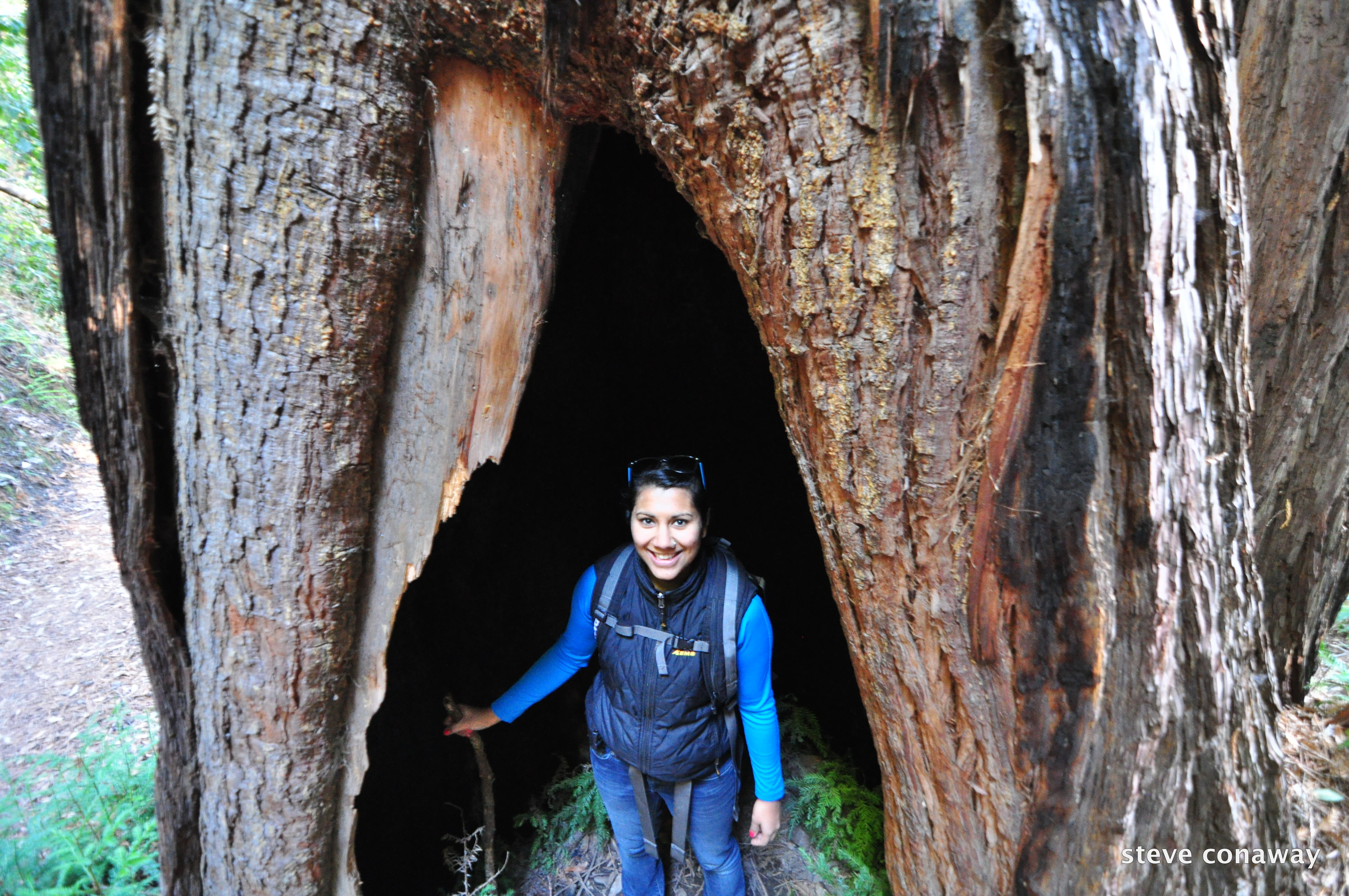 Misha Conaway, M.Ed., Founder of HYHO Marketing & Design - Exploring the Redwoods of California
HYHO Marketing & Design is a Bronx-based conscious business that was founded with the mission of making the world a better place. Whether you need a new website, a beautiful logo, or advice on how to attract new customers, HYHO offers a variety of services to help you help others. Ready to get noticed? Let's chat!
Misha Conaway is a graphic designer and digital content marketer who has worked with non-profits for over 15 years. Her experiences in education, marketing, and non-profit management give her a unique perspective on marketing, design, and running a small business. She loves problem solving, being creative, and working with different kinds of people. Her interests include cuddling with her pets, snorkeling, traveling, and cooking. Check out her profile on LinkedIn to learn more about Misha's educational and professional background.
Gotham Whale has been blessed with our association with Misha and her good work in setting up our website. HYHO Marketing & Design specializes in not-for-profits that often work, as we do, with limited budgets, and was able to present not only the clean and impressive look of our site, but also create interactive pages while keeping costs minimal. Misha's help has been a major factor in presenting a professional image and a working model for success. We are please to have developed a superior relationship with her in these critical areas and look to utilize the her design, social media, and marketing skills to grow our organization even further.
Paul Sieswerda, Executive Director