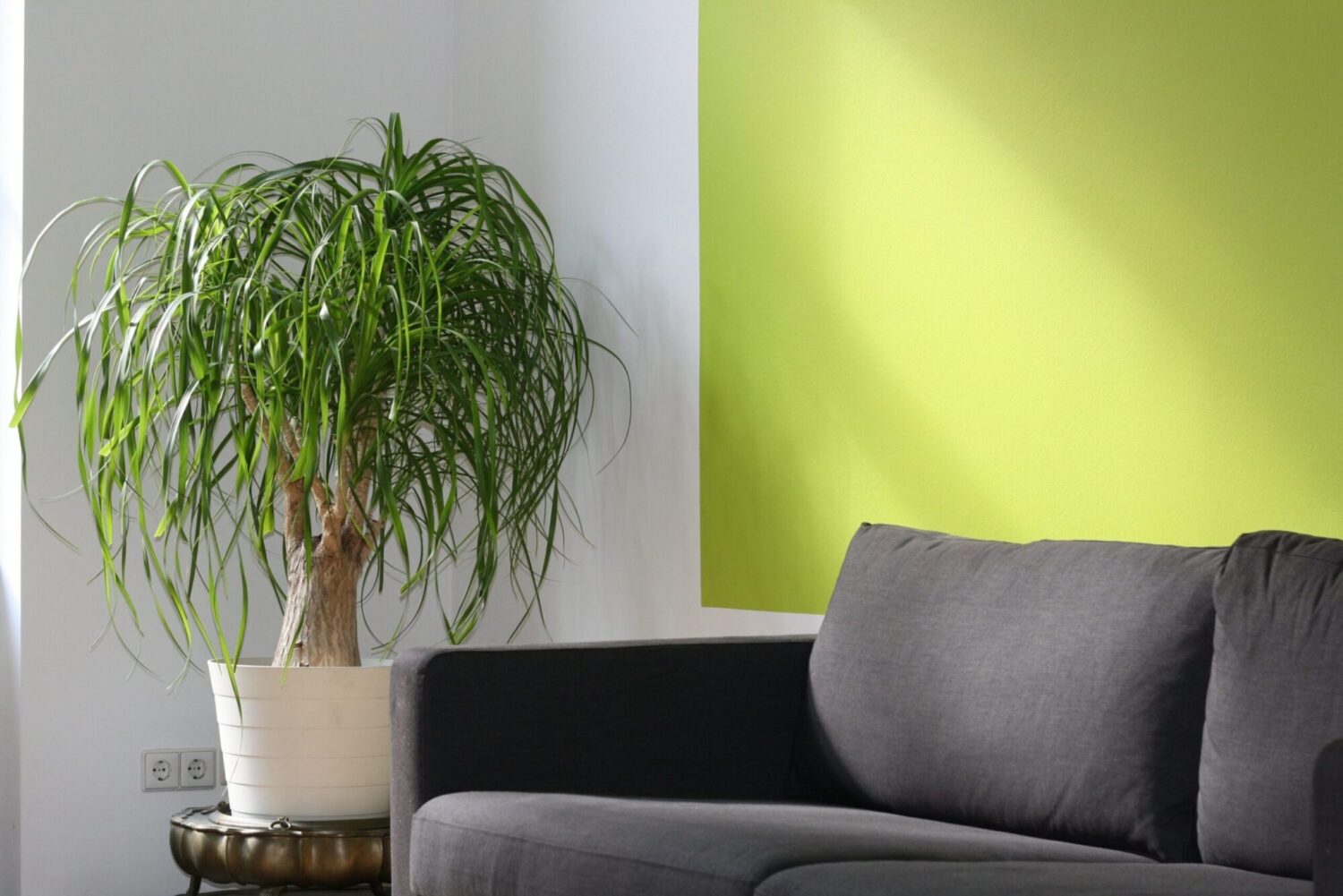 MARKETING FOR MENTAL HEALTH THERAPISTS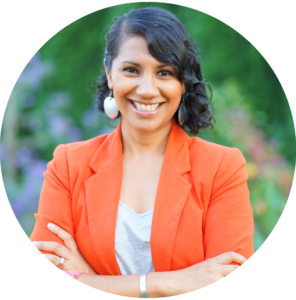 I'm Misha Conaway, Founder and President of HYHO Marketing & Design. I know how hard it can be to juggle managing a private practice, being a business owner, and marketing your services, all while providing the highest quality care and counseling to your clients. I believe that everyone deserves access to mental health services, and the only way to do that is to help therapists reach their ideal clients. That's where I step in. I'm a graphic designer and content marketer who has been helping psychotherapists and mental health professionals get new clients for over 5 years. Through marketing, we can reduce the stigma surrounding mental health counseling and help people get access to the support they need.
Tired of wasting time trying to market your practice when you could be spending it on helping people?
HYHO Marketing & Design offers:
If you're ready to grow your practice and need support so you don't have to do it all yourself, I'd love to hear from you! Click the button and let's talk.
Meg McAuley Kaicher
It was efficient to go through the website building process with Misha, someone who is experienced and passionate about what they do. It was a great creative process and implementation happened seamlessly.
Board President, Greenwich Botanical Center
Paul Sieswerda
Gotham Whale has been blessed with our association with Misha and her good work in setting up our website. HYHO Marketing & Design specializes in not-for-profits that often work, as we do, with limited budgets, and was able to present not only the clean and impressive look of our site, but also create interactive pages while keeping costs minimal. Misha's help has been a major factor in presenting a professional image and a working model for success. We are pleased to have developed a superior relationship with her in these critical areas and look to utilize the her design, social media, and marketing skills to grow our organization even further.
Executive Director, Gotham Whale
Katrina Michelle, PhD, LCSW
Misha's enthusiasm for my mission coupled with her practical support and dedication has led to a working partnership that allows me to confidently move forward in developing my vision and building my business.
Founder, The Curious Spirit
Jennifer M. Iannuzzi, MSW, LCSW
This past year has helped me realize a lot about myself… but in particular my professional self.  It became clear to me that my voice, my skills, and my goals needed some updating. A few months ago I was listening to a podcast about how to market yourself as a therapist and I came across Misha Conaway, founder of HYHO Marketing & Design, and together we found my voice.  Misha and I spent hours talking and together we discovered who my professional self really is. Thank you so much Misha! I have learned so much and my new website articulates it perfectly!!
Jeanette Koski
Misha has been exceptionally responsive with setting up our organization's website. Her pricing is reasonable and she is good at explaining her services and following through with our requests. She has also done research on her own to find plug-ins and features to meet our organizations needs. I highly recommend her.
President, Utah Occupational Therapy Association
Beth Rontal, LICSW
Misha Conaway has the qualities I value as a professional. For starters, she's incredibly bright, creative, and responsive. She seems to thrive on collaboration. Always thoughtful, she shares her opinions and can always explain her reasoning, which instills confidence in our decisions. She seems genuinely interested in helping me and my business be successful and goes the extra mile to make it happen. The bonus is that I like her as a person. She's warm, funny, and cares deeply about others.
Owner, Documentation Wizard
Carmen Gehrke, LMHC
Misha has a gift and helps me connect to my clients through her writing. I struggle to write and get my thoughts on paper, but Misha honors me and listens to me and with her help I can put myself out there and build a relationship with clients before they step into my office. It could take me hours to do the work, and she does it so much quicker because she has that gift. Now I can spend that time focusing on my practice and doing the work I love.
Jordan Zipkin, LMFT
Misha is an outstanding human being and writer. I have had the pleasure of knowing and working with Misha for over a year.  I am a licensed marriage and family therapist, who recently moved from California to Florida, and she has been absolutely crucial in helping me to become established here. Her writing is professional, eloquent, and precise. Misha is incredibly professional, timely, and intelligent.  She has also continually proven to be a superior listener and incredibly passionate about helping others succeed. I give Misha my highest recommendation to anybody looking for help with their writing and improving their private practice!
Westside Therapy
Bill Faber
Misha built and setup our new website, and her ideas and suggestions were great. She is very easy to work with. Her pricing is reasonable and her follow through exceptional. She understands our vision and we will continue to work with her on marketing plans using our new website.
Lydiksen & Faber Insurance
Dr. Heather Violante
Misha is an ease to work with. She understands my vision, communicates clearly, and excellent at keeping commitments. I love her writing style, speaking directly to the client while still delivering professional ideas and concepts.
Founder & President, Serenity Lane Psychological Services
Tyler Denison
Misha has been an invaluable help in setting up our business website. She designed a bold logo which perfectly represents the spirit and vision of our company. Moreover, she has provided collaborative support at every step of the website design process, to help me build a website which fits the service I am providing customers. I cannot thank Misha enough for her help and her enthusiastic, candid, and heuristic approach.
Co-Founder, DnD ESL