Want to hire HYHO for your private practice or non-profit?
Tell me a little about who you are and what you need. I can't wait to hear from you and start working together!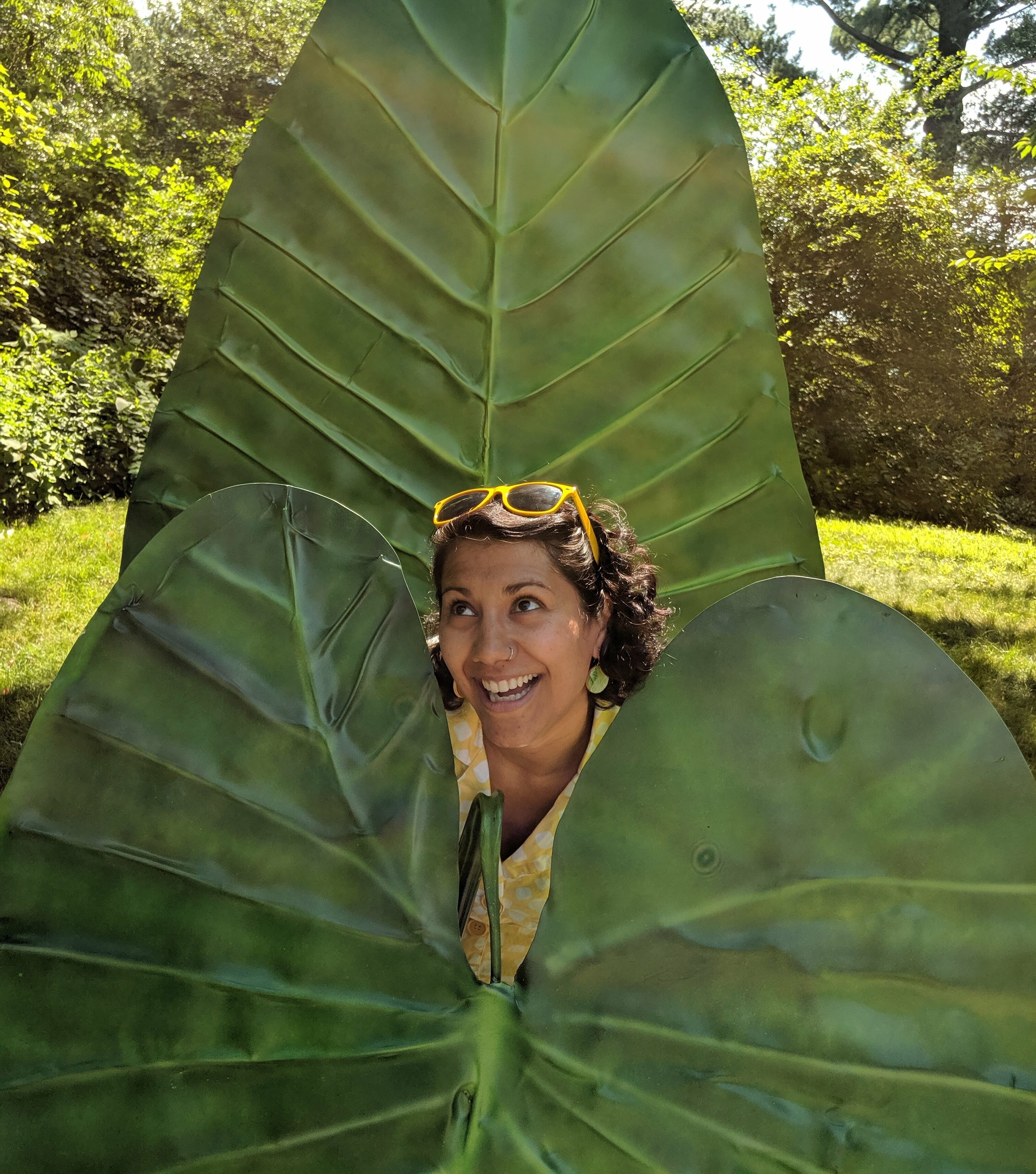 Misha Conaway, M.Ed., Founder & President of HYHO Marketing & Design at the New York Botanical Garden.