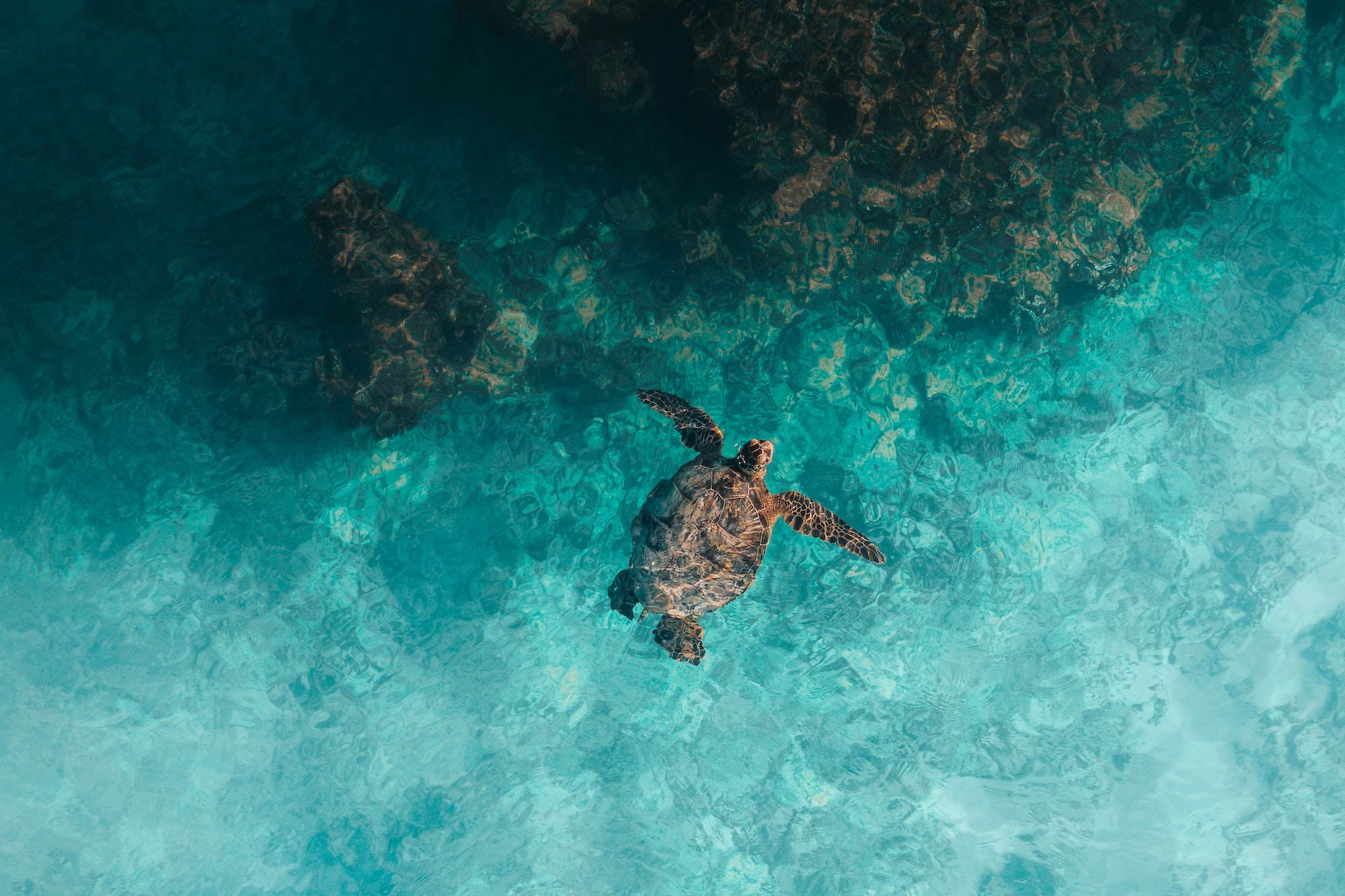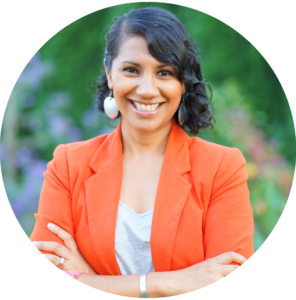 When you work with HYHO Marketing & Design, you're not working with a faceless company. You work with Misha Conaway, the Founder & President, one-on-one to get exactly what you want to help your psychotherapy practice thrive.
NEW!
Guide: How to Write a Blog Post (for Mental Health Therapists)
This 6-page downloadable PDF guide is specifically designed for mental health therapists. Know what to write, how much to write, and how to style it so it improves your SEO and is helpful for your readers and potential clients. It includes 20 blog writing prompts specific to the mental health field, so you can overcome your writer's block and start writing!
Cost: $10
Consultation: Marketing Your Mental Health Practice
This includes a review of current marketing strategies (website, social media, print materials, online directories), 1-hour video consultation (via Zoom) with Misha Conaway, and a report with personalized recommendations.
Cost: $250
a custom website built using WordPress
up to 10 beautifully designed webpages
copywriting/editing for all pages
SEO optimization
video tutorial how to update your website
up to 10 stock photos (free creative commons license sources)
full color logo
gray scale/black and white version of logo
2 custom selected fonts to be used with logo and on website
4-color palette to be used on logo and website
up to four 1-hour meetings and one 30-minute meeting for every page of copywriting
Plus a FREE BONUS: double-sided business card design
Cost: $5,500
full color logo
2 custom selected fonts
gray scale/black and white logo
4-color palette
up to three 30-minute meetings
Cost: $350